SUKI LONDON. Luxury womenswear brand
Part-Time Graphic/Web Designer
London, UK
May 2018 - Present

SUKI LONDON is a luxury womenswear brand based in London. Start with the website launching in June 2018, I have been working on various design projects for SUKI LONDON, such as promotion design work for fashion weeks in Paris and Shanghai and short animation work for social sharing. As a graphic designer, I make sure the brand identity and communicating message shown through graphic design go along with the brand's philosophy to be simple, contemporary, and colourful.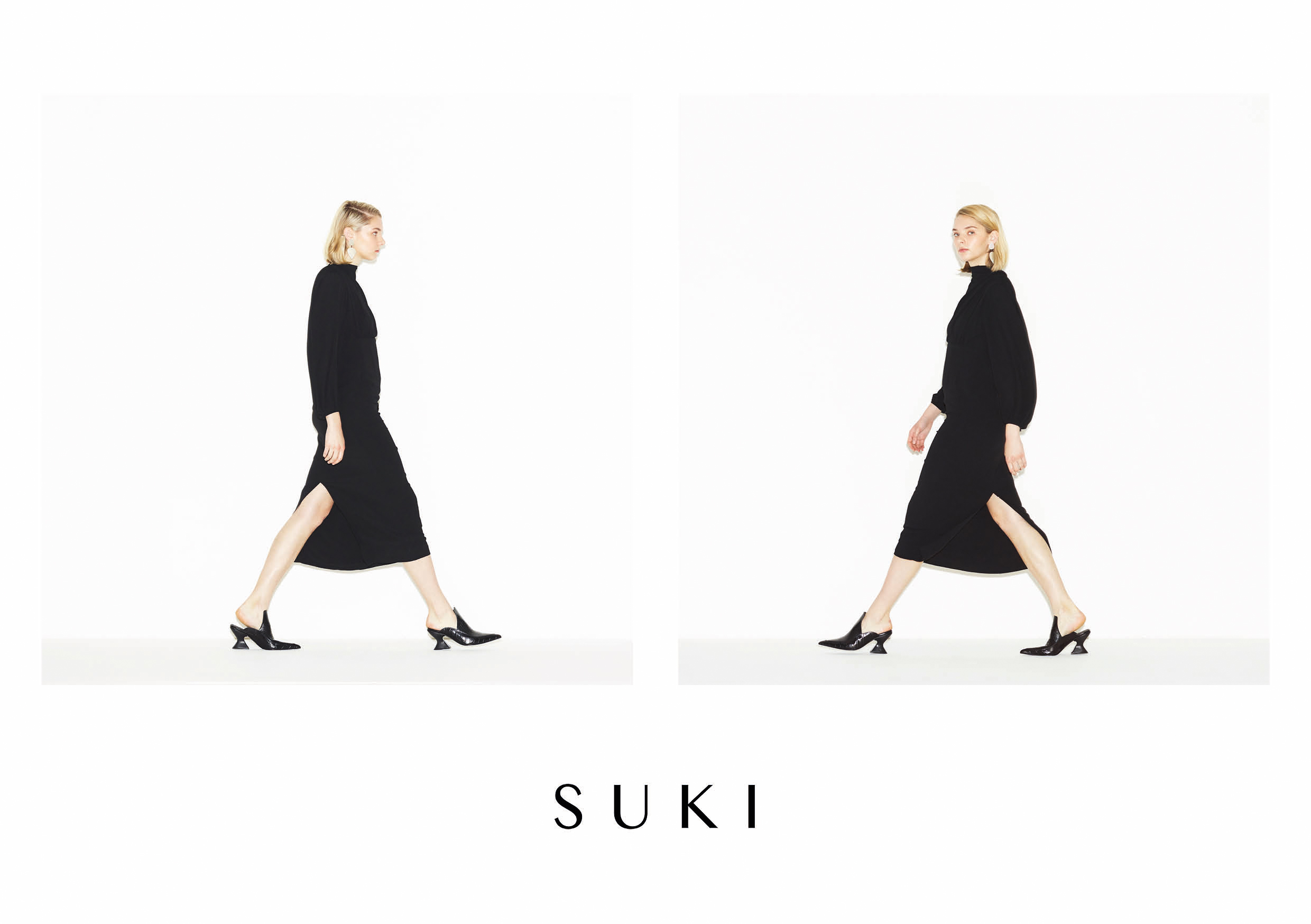 ---
COCOON NETWORKS. UK-China networking platform
Freelance Graphic Designer
London, UK
April 2018
Cocoon Networks is an investment consultancy and networking platform based in London. I designed front and back covers for the brochure to be distributed at London Tech Week 2018. I made sure the design would represent the main theme of the event - "Create, Connect, Collaborate" by using three objects intertwining or floating together and keep the consistency in the colour palette of the company'
s other materials by using blue, pink and purple.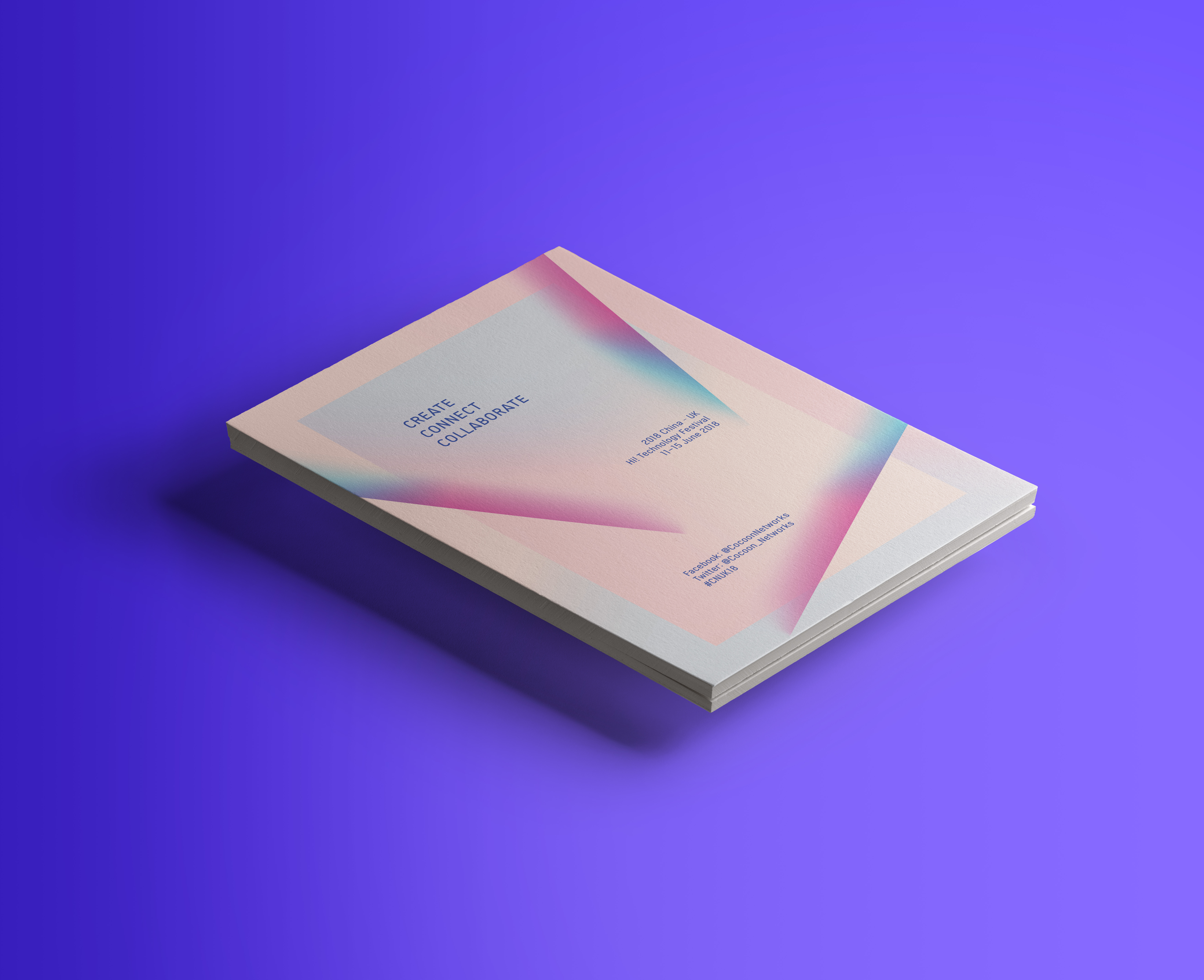 ---
2018 Work In Progress Branding. Central Saint Martins
Branding Design for 2018 Work-In-Progress Show
London, UK
January 2018
Branding design for 2018 Work-In-Progress Show for 6 postgraduate courses at Central Saint Martins in a collaboration with another student at MA Graphic Communication Design course. Due to a tight turnaround, we kept the design simple and fun so that all participating courses would relate to. The design was distributed via various platforms, including an animated banner, large format banner, poster, flyer and digital invitation card.
---
Verification Activity Book. The Whistle, The University of Cambridge
Group Project
London, UK
February 2018



Created as a response to a client "The Whistle", a research group at the University of Cambridge working on verification of documentation of human rights violation.

Made for all individuals who are living in this data-overload era, full of activities with no right or wrong answers, this activity book challenges you to question, speculate, doubt, and verify the source and information that are given.